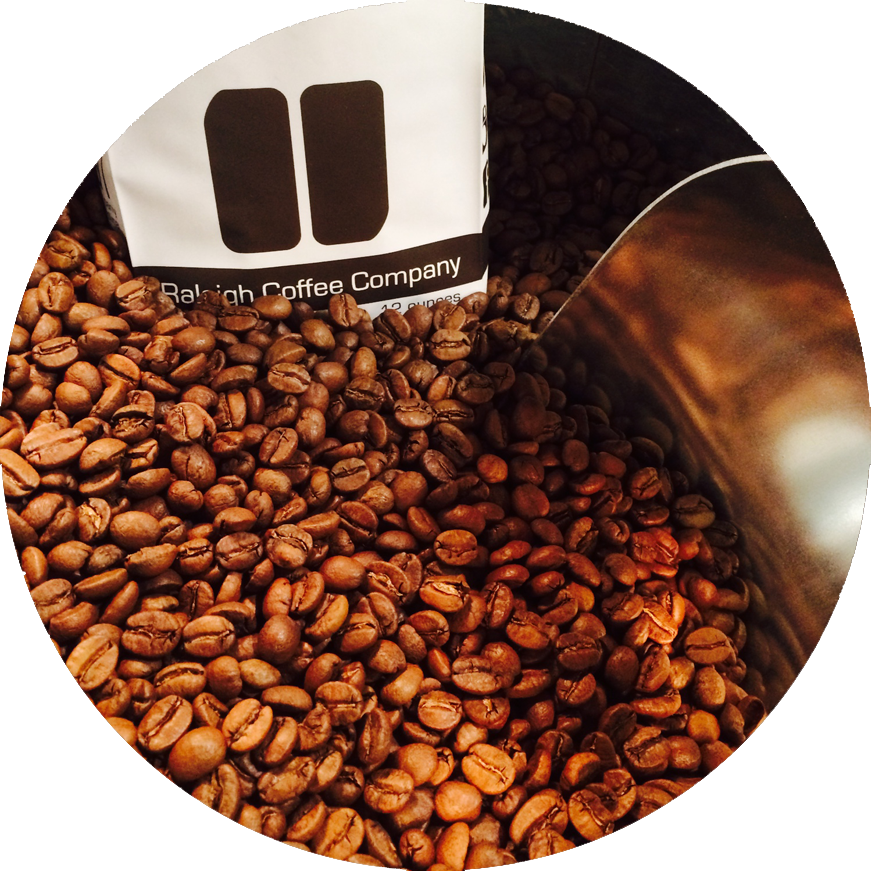 At Raleigh Coffee Company, we are serious about what goes into your cup. We know the impact a fresh, hand crafted cup of coffee can have on your day. That's why we make sure the beans we source and roast are of the highest quality.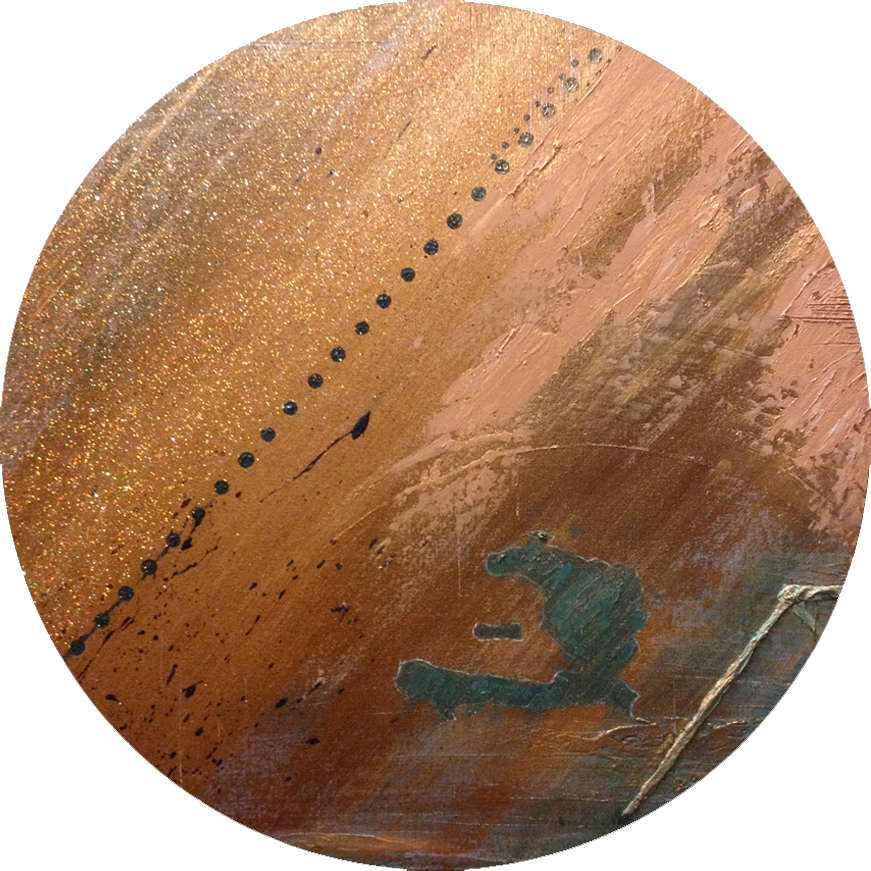 Bean Projects with Raleigh Coffee Company are designed to fund inspiring ideas and needs locally, nationally, and globally.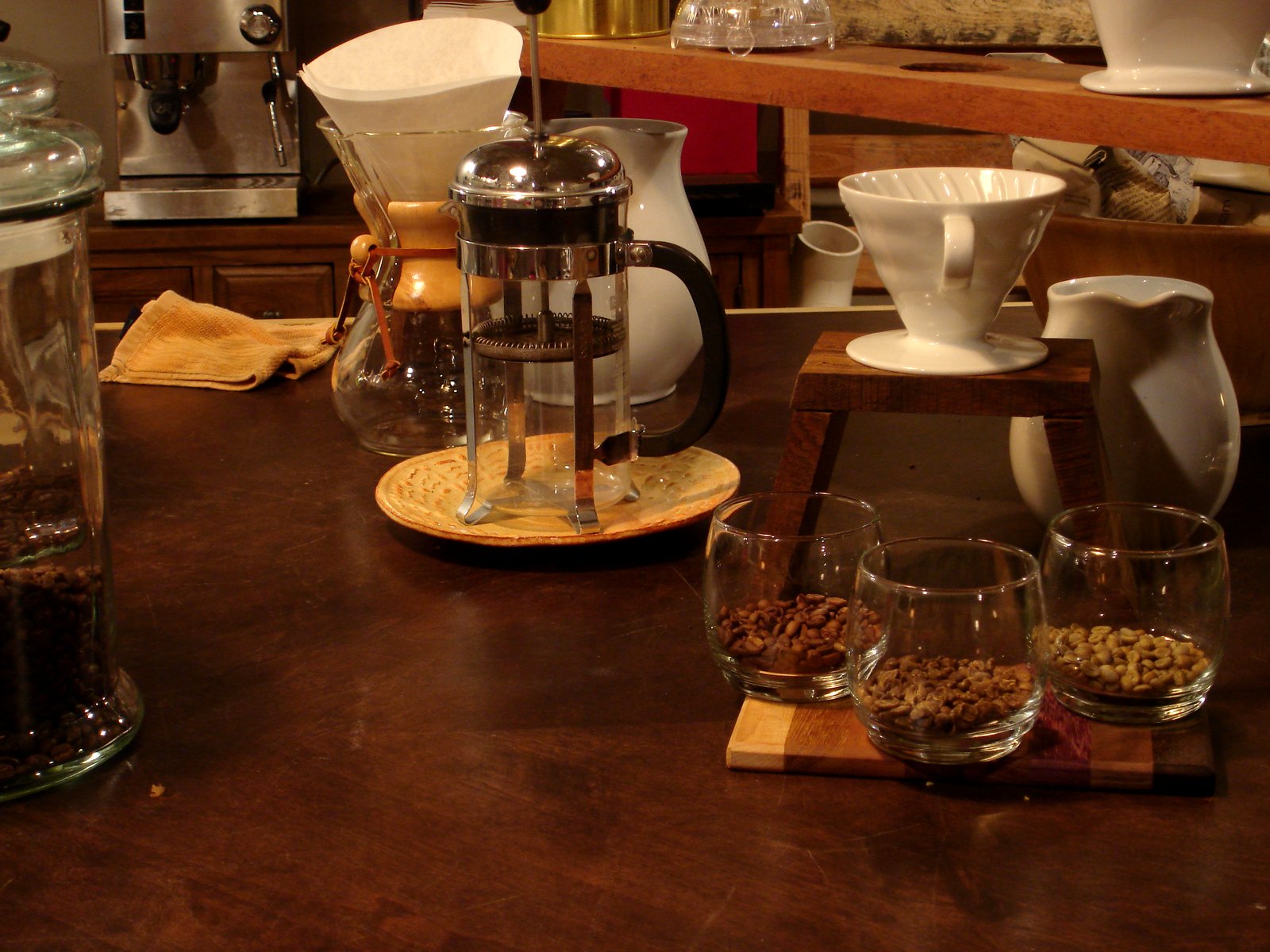 We are creating a community of local coffee drinkers who share the same interests in drinking great coffee.
Raleigh Coffee Company will roast to bring out the unique, natural dynamics of each region's coffee bean. The art of roasting to enhance natural aromas and flavors is never compromised to a standard bitter cup of coffee.
Featured Coffee: Nicaragua Jairo Microlot
Sweet

90%

Fruit

90%

Body

75%

Bitters

5%
Connect with us!
Upcoming Events
There are no upcoming events at this time.